TESTIMONIALS
I had been trying to self-broker my place but after a coupleof open houses and felt I wasn't getting any traction, so I decided to see if Icould get a broker. Among the brokersthat I saw, Carson seemed the most thoughtful and gave me a solid...

I emphatically recommend Carson Alexander for help with yourNYC real estate needs. I have worked intensively with Carson twice -- once onthe buying end and once on the selling end. He was spectacularly effective onboth occasions and I would...

I had a terrific experience working with Carson to sell myco-op on the UES. From the beginning, he provided excellent advice andguidance. I believe his suggestion to stage the apartment was part of what gotme multiple offers within a week of...

Carson represented my coop studio apartment for sale at 415E. 85th St. in the Yorkville neighborhood of Manhattan. I don't think either of us could have imagined the ups anddowns and trials and tribulations that awaited us along the way when we...

I could not give a higher recommendation of my experiencewith Carson - he is an amazing advocate for a buyer and meets you exactly whereyou are at - with information, with patience, with a smile. He listens, ishonest and ethical, and just really...
Blog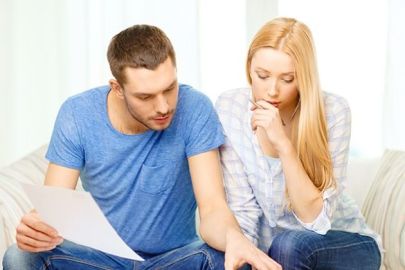 Posted April 11, 2016
Dealing with Financing
As the events of the last few years in the real estate industry show, people forget about the tremendous financial responsibility of purchasing a home at their peril. Here are a few tips for dealing with the dollar...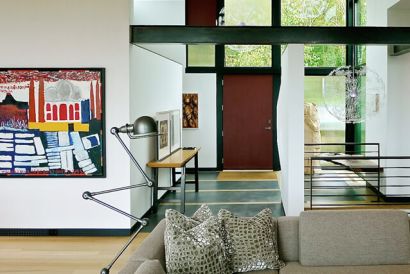 Posted April 11, 2016
Preparing to Sell
Selling your home doesn′t just mean hiring a realtor to stick a sign out front. There are a lot of preparations you should make to ensure you...
Updated: 18th June, 2019 5:06 AM.